Sometimes being a woman in business can be a challenge. That is why we invite all the businesswomen to join the interactive workshop about image building and communication which will be conducted by Christian Dekoninck of MCE Europe.
 
Image building and communication are an inseparable part of a career. But how to make incredible first impressions? And how to communicate effectively in the business environment? 
Our expert will answer all those questions and will share his knowledge with you so you can approach business better than ever before. 
 
Apart from developing the essential skills for the business world, the workshop will allow the guests to network over a delicious breakfast.
Registration closed - no more seats available.
AGENDA
From 8:30    Open Door
9:00 – 09:10 Welcome speech by Michaela Martinek, Vice-Chairwoman of the BBC, 
                      BBC Business Women Club, Managing Director, VGD Poland
9:10 – 09:15 Introduction to the workshop by Christian Dekoninck, Senior Associate
                      Management Centre Europe
9:15 – 11:15 Workshop 'Image building and communication'
11:15 – 12:00 Networking breakfast

The event is organised in cooperation with Management Centre Europe, Business Centre Club, VGD, MP Polska and Women in Law Foundation.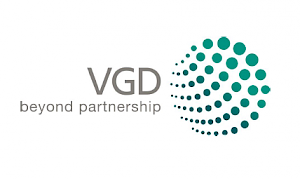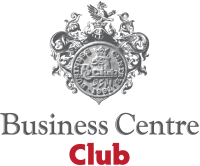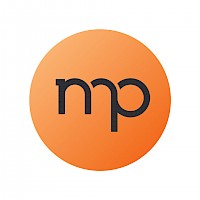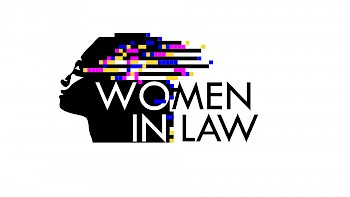 Number of tickets available for each event and the format of the event may change depending on the update of the sanitary restrictions. The latest information will be announced before the event. 
Priority of entry to the events is given to the persons who have received a full dose of a vaccine against SARS-CoV-2 and are able to voluntarily present a Digital Covid Certificate during the event to prove that fact.  We do not guarantee entry to the event if a person is not fully vaccinated. 
In case the attendee, before attending the event had had a contact with a person infected with Covid-19 or had been under quarantine or epidemiological surveillance for the 10 days preceding the event they should refrain themselves from participating in the event. In case the attendee experiences alarming symptoms such as cough, fever, dyspnea, difficulties with breathing or loss of taste/smell, they should refrain themselves from participating in the event.
The attendees commit themselves to follow and respect the current sanitary restrictions on the day of the event, and in particular to: cover face and nose with a mask, keep a safe distance of 1,5 m from the other attendees, wash their hands regularly.