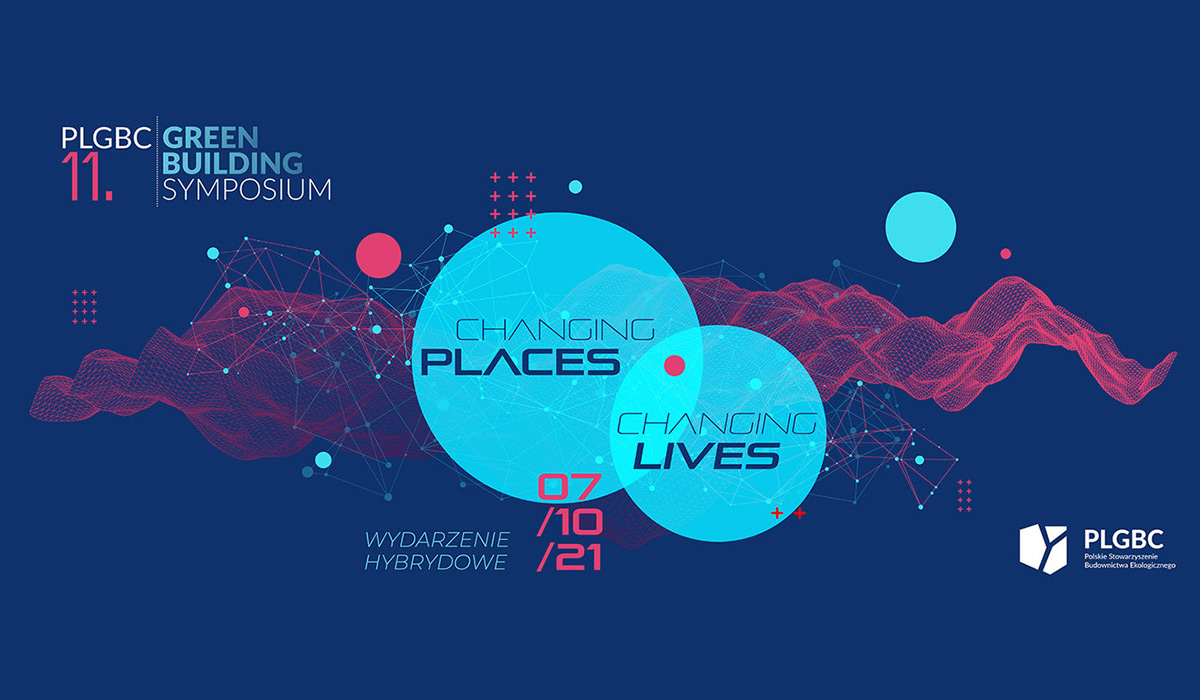 Organizowane 07 października 2021r. przez PLGBC (Polish Green Building Council), przy patronacie wspierającym Belgijskiej Izby Gospodarczej, 11. PLGBC Green Building Symposium, dedykowane jest wsparciu rozwoju zielonego budownictwa w Polsce. W tym roku wydarzenie odbędzie się w formie hybrydowej.
W programie Sympozjum m.in:
SESJA 1:
HEALTHY BUILDINGS, HEALTHY COMMUNITIES. HEALTH & WELLBEING
SESJA 2:
PERFORMANCE AND PEOPLE. RESILIENCE
SESJA 3:
RACE TO ZERO. NET ZERO CARBON
SESJA 4:
CLIMATE COOPERATION. FINANCING AND DEVELOPMENT
Serdecznie zapraszamy nasze firmy członkowskie do wzięcia udziału w wydarzeniu.
Więcej informacji na temat wydarzenia znajduje się w kalendarzu TUTAJ