We were about to finish the E-Health Conference organised together with hub.brussels
By now we can perceive Brussels as the new European Capital of E-Health with complete confidence.
Thanks to all the speakers: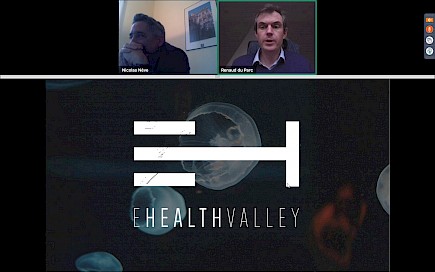 Mr Renaud du Parc, Manager of the E-Health Valley Project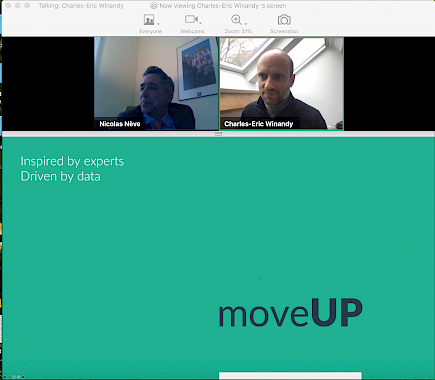 Mr Charles-Eric Winandy, Founder of the MoveUp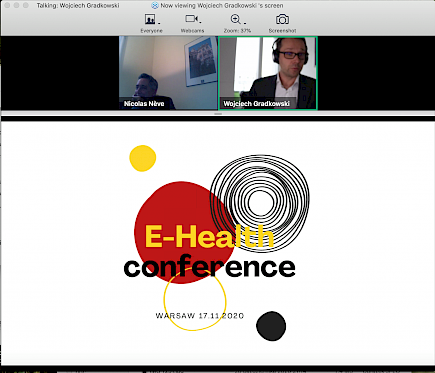 Mr Wojciech Gradkowski, Partner from Imagilys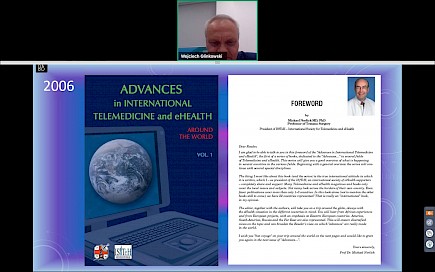 Mr Wojciech Glinkowski, PhD Medical Sciences, Chairman of the Polskie Towarzystwo Telemedycyny i eZdrowia
You impressed us by your extraordinary innovations and unquestionable development of healthcare.
Many thanks to all participants - although we haven't seen you we are glad for your presence!
---
A group of private Investors (UCB Pharma, IBM Belgium) in association with the Brussels-Capital Region and the Université Libre de Bruxelles have decided to set up the European E-Health Valley in Brussels, a comprehensive incubator where talented European e-health start-ups will develop their solutions, getting access to important clients and to European programmes.
After the presentations, the audience will have a chance for an informal discussion with the Head of the project, Mr Renaud du Parc.
The event is hosted and co-organised by Hub.Brussels.
Registration on bbc@gmail.com until 16th of November, 12.00 AM. 
Agenda
13.00-13.05
Introduction: Mission and scope of the Polish Telemedicine & E-Health Society PTTM
Wojciech Glinkowski, MD, PHD Chairman of the PTTM
13.05-13.25
The E-Health-Valley in Brussels and overview of the Brussels & Belgian Medical Sector. An opportunity for Polish Start-ups
Renaud du Parc, Manager of the E-Health Valley Project
13.25-13.35
1st Testimony of the growth of a Brussels Start-Up MoveUp 
Charles-Eric Winandy Founder, MoveUp
13.35-13.45
2 nd Testimony of the growth of a Brussels Start-Up, Imagilys
MD Wojciech Gradkowski, Partner, Imagilys
13.45-14.00 Questions & Answers