How to manage time in order to work smarter, not harder? How to support your productivity without falling into the traps of constantly going after better results? 
Under the guidance of an experienced business coach, Krzysztof Kalata, participants will take part in workshops on increasing productivity and time management. 
Business meetings aimed at women are a great opportunity to talk in an open atmosphere, which is not only conducive to building competence but also to establishing new, valuable relationships. The meeting takes place over breakfast. 
Agenda
---
From 9:00 Welcome Coffee and breakfast 
09:30 – 09:35 Opening  speech by Michaela Martinek, BBC Business Women Club,  Managing Director, VGD Poland 

09:35 – 09:40 Welcome speech by Jolanta Dąbrowska, Director, MP Polska 
09:40 – 11:40 Workshop 'Time Management' by Krzysztof Kalata, Praxeo Group,  Senior Associate Management Centre Europe 
From 11:40 Networking  
About Krzysztof Kalata
---

Krzysztof Kalata is the CEO of Praxeo Group – company creating tailored made developing programs for managers in all business sectors. Also representing MCE (Management Centre Europe) as a Senior Associate.
Previously has more than 20 year's extensive leadership and management experience in the service and financial sectors such as Pepsico (Pizza Hut, KFC), Metro Group (Real), Citibank (Citi Handlowy), KBC Group (Kredyt Bank), Alior. He has broad functional experience in senior managerial positions in sales and training departments, leading large sales networks with hundreds of employees.
Krzysztof holds a master's in education as a teacher, has post graduate diploma in
Psychology of Leadership and Ph.D. in social sciences.
---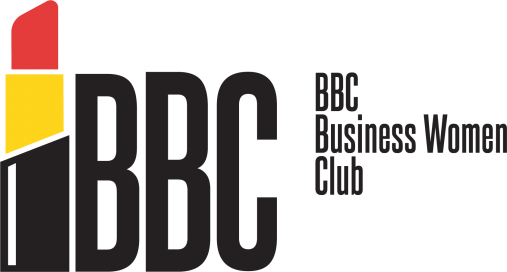 The BBC Business Women Club is a unique club operating at the Belgian Business Chamber, bringing together ambitious and entrepreneurial international business women, among others, company owners, presidents, directors, senior managers.
As in the Belgian Business Chamber the mission of BBC Business Women Club is to create value and facilitate business relations between Belgium and Poland.
The BBC Business Women Club actively supports the position of businesswomen by building new business relations, establishing valuable contacts, improving competencies, professional and personal development, strengthening their self-confidence, systematic sharing of knowledge and experience.
The BBC Business Women Club will carry out its mission through business meetings, workshops, and cultural events.
---

The BBC is currently working on the detailed programme of the Belgian Days 2022.
Follow us for more news and stay tuned!
REGISTRATION CLOSED