The 19th edition of the Belgian Days organized by the Belgian Business Chamber was inaugurated by the "Discover Belgian Icons" Press Breakfast.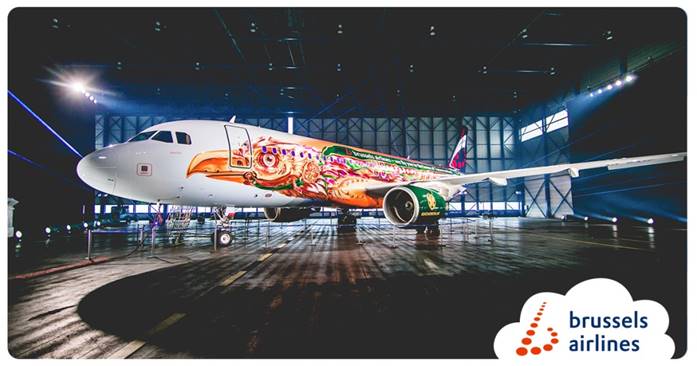 Amare, an ode to Tomorrowland – one of the biggest electro music festivals in Europe, is the fourth Airbus A320 in the Belgian Icons series. Since 2012, Brussels Airlines and Tomorrowland have been bringing people together from around the world to Belgium. And that is exactly what Belgian Icons continue to do.
For the first time the iconic aircraft arrived at the Warsaw Chopin Airport in Poland.