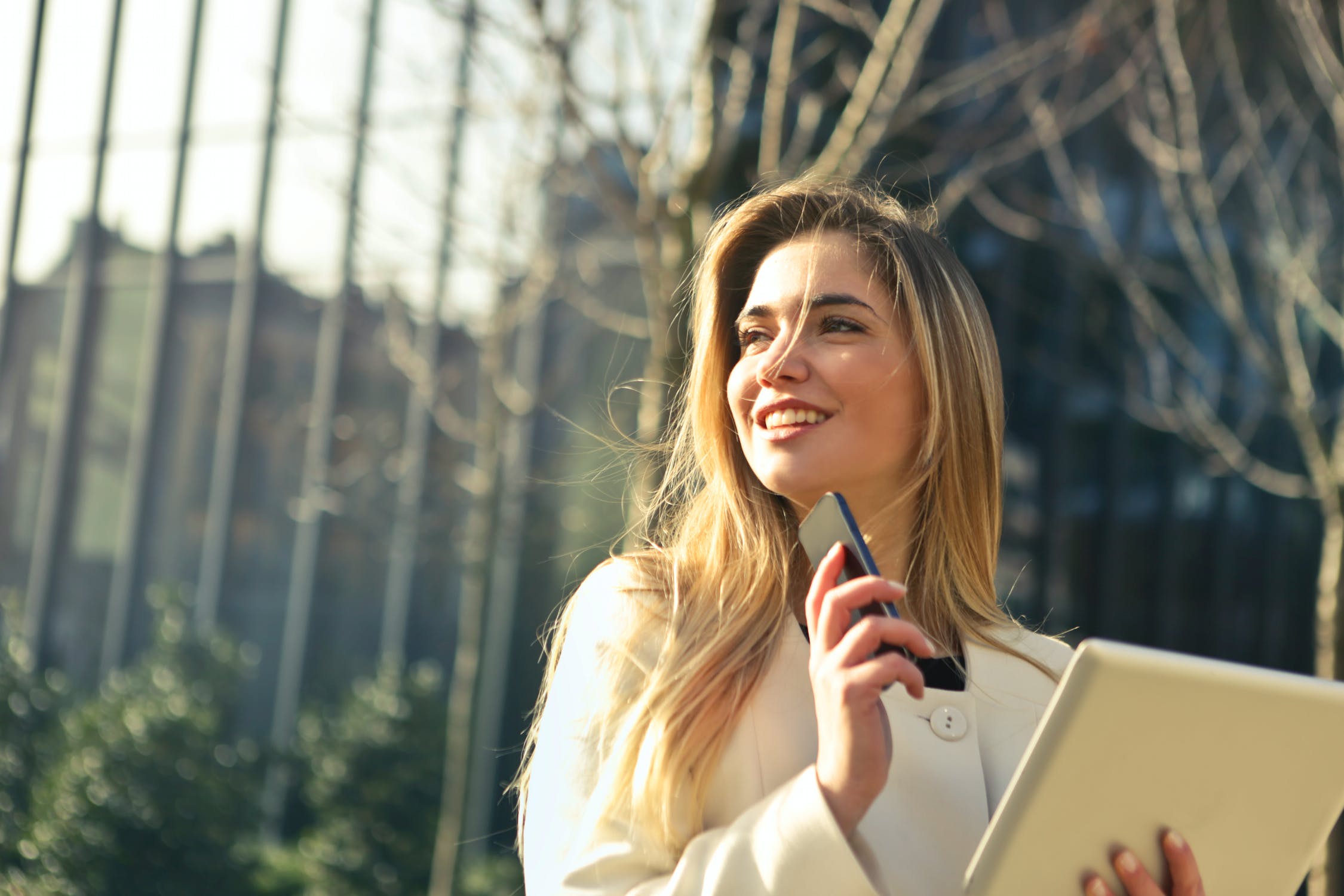 There are still half fewer women on the boards of Polish companies than men. Also, half fewer women in Poland decide to run their own businesses. Learn more about female entrepreneurship facts and statistics.
Female entrepreneurship in Poland
Introduction to different types of businesses in Poland
In Poland, there are two separate commercial registers from which we can get information about entrepreneurs — Central Register and Information on Economic Activity (CEIDG) and the National Court Register (KRS).
Commonly, many people do not distinguish between entities entered in them from each other. For the average John Smith, it is not important whether someone runs his own sole proprietorship business (registered in CEIDG) or is the owner or a member of the board of the company (registered in the National Court Register (KRS)) - the most important thing is that someone is the head of the company.
Importantly, sole proprietorships do not have management boards - the entrepreneur to whom the activity is registered is its owner. In the companies registered in the National Court Register (KRS), we will meet board members who can be both owners of companies and exercise real management control in them.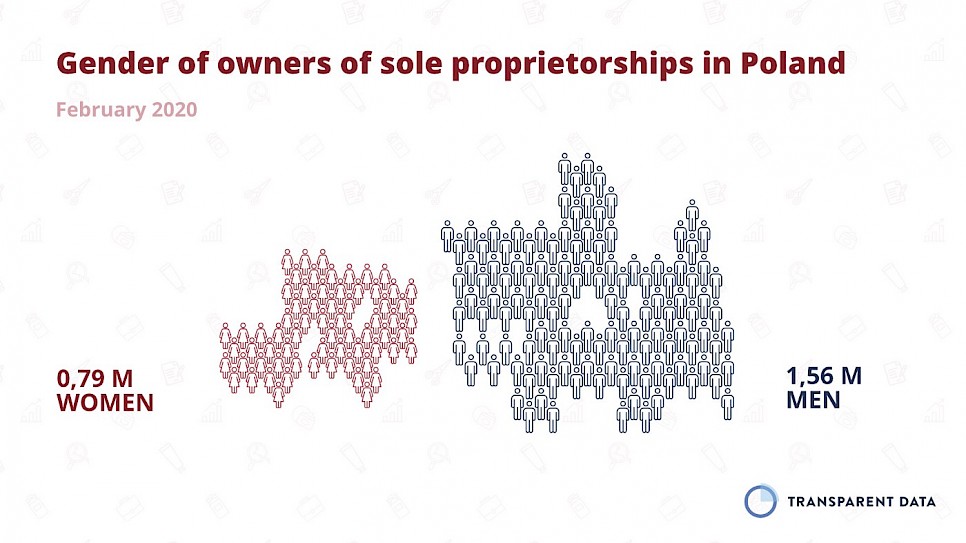 Read more at: https://medium.com/transparent-data-eng/women-in-business-in-poland-statistics-facts-overview-2020-cd4c48bbafb5